On Astura, a great river of magic known as The Flow underlies the land and is only accessible to those who can Use… When those who seek power are denied it, war is inevitable. Welcome to The Flow of Power saga.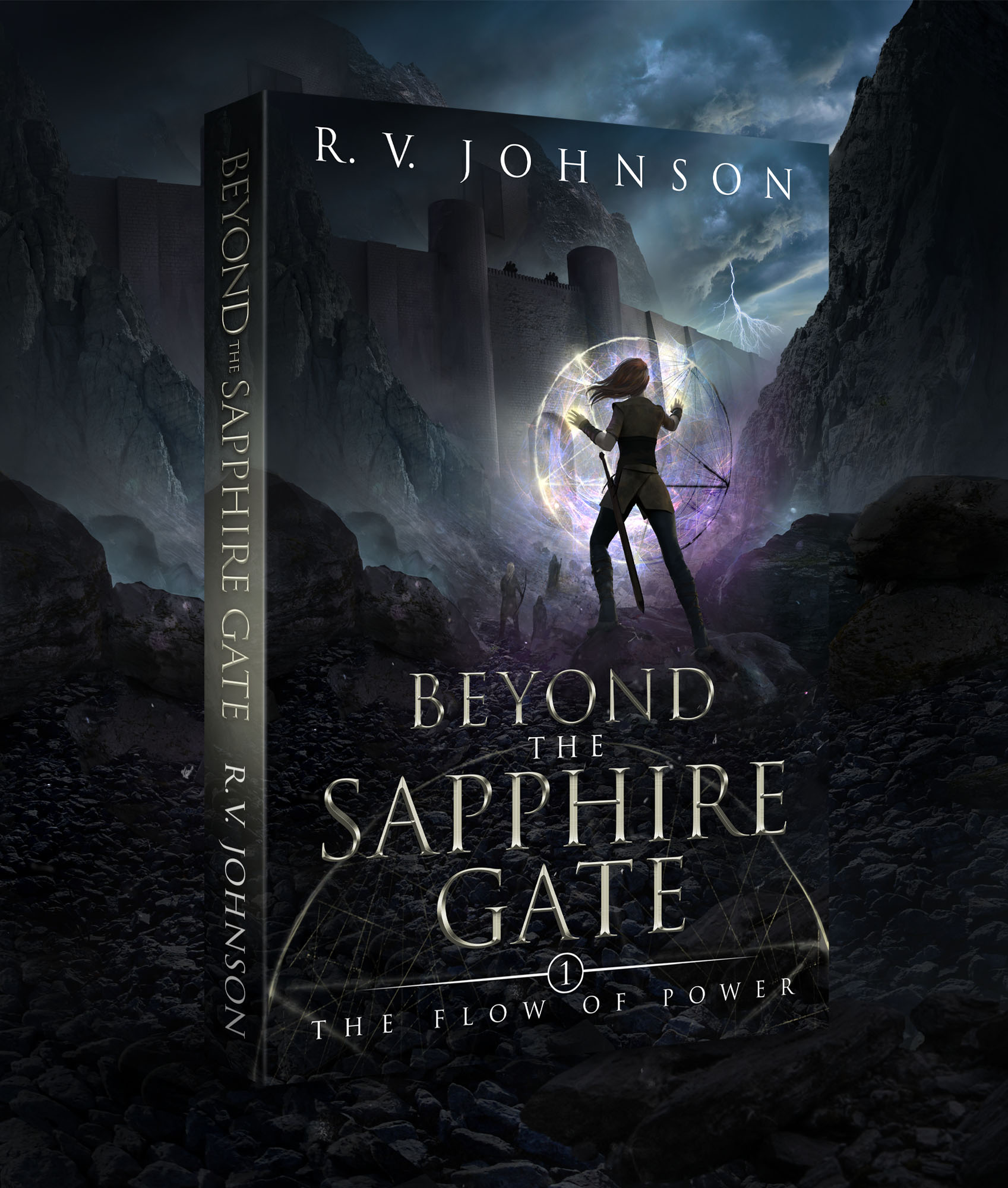 SCI-FI Fantasy Done Right!
Within every page of these epic sci-fi fantasy are new worlds waiting for discovery...
The breathtaking start to the Flow of Power series awaits you for FREE. Click the button and tell us where to send it!
Drawn kicking and screaming into a centuries-old war, can a woman on the brink of madness fulfill the realm's bloodiest prophecy?
Crystalyn Creek is a tenacious survivor in her fading, hi-tech birth world. So when she spots a tome full of strange symbols at her otherwise mind-numbing job, she's grateful for the distraction. But after her odd affinity for the book's designs inadvertently opens a portal, she's shocked when her carefree younger sister tumbles through.
Determined to pull her sibling back to safety, Crystalyn dives through the otherworldly doorway and becomes embroiled in an ages-long battle between light and dark magic. But when she discovers using her fascinating new power is slowly killing her, she's angered by the knowledge that her rescue mission could fuel the death of the land… and her own demise.
Will Crystalyn survive her dangerous quest to save her sister before the entire realm falls to its doom?
Beyond The Sapphire Gate is the intricate first book in The Flow of Power science fiction fantasy series. If you like captivating characters, richly detailed world-building, and surprising twist endings, then you'll love R.V. Johnson's struggle for survival.
Buy Beyond The Sapphire Gate to channel destiny today!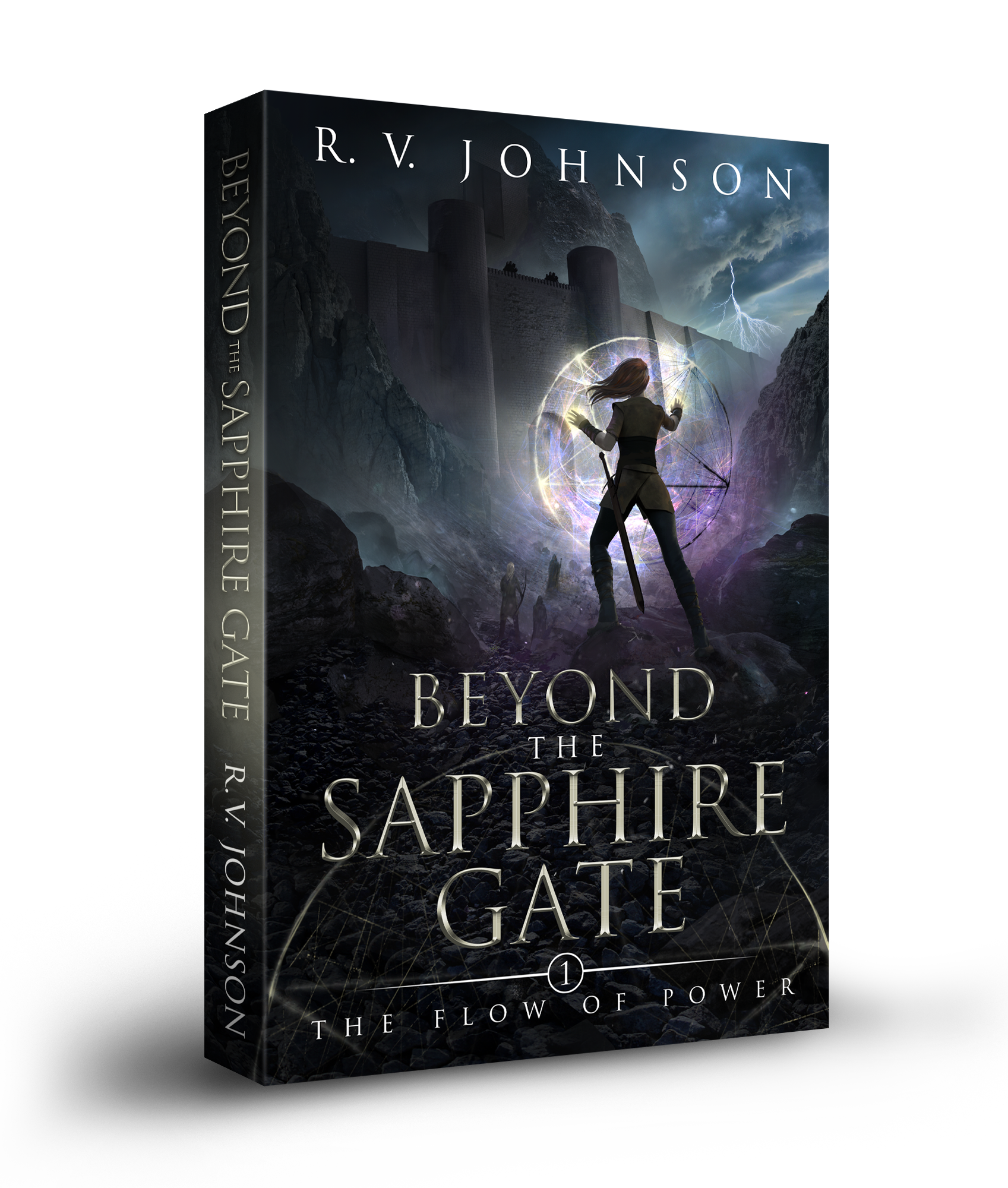 R.V. writes most every day… more to come!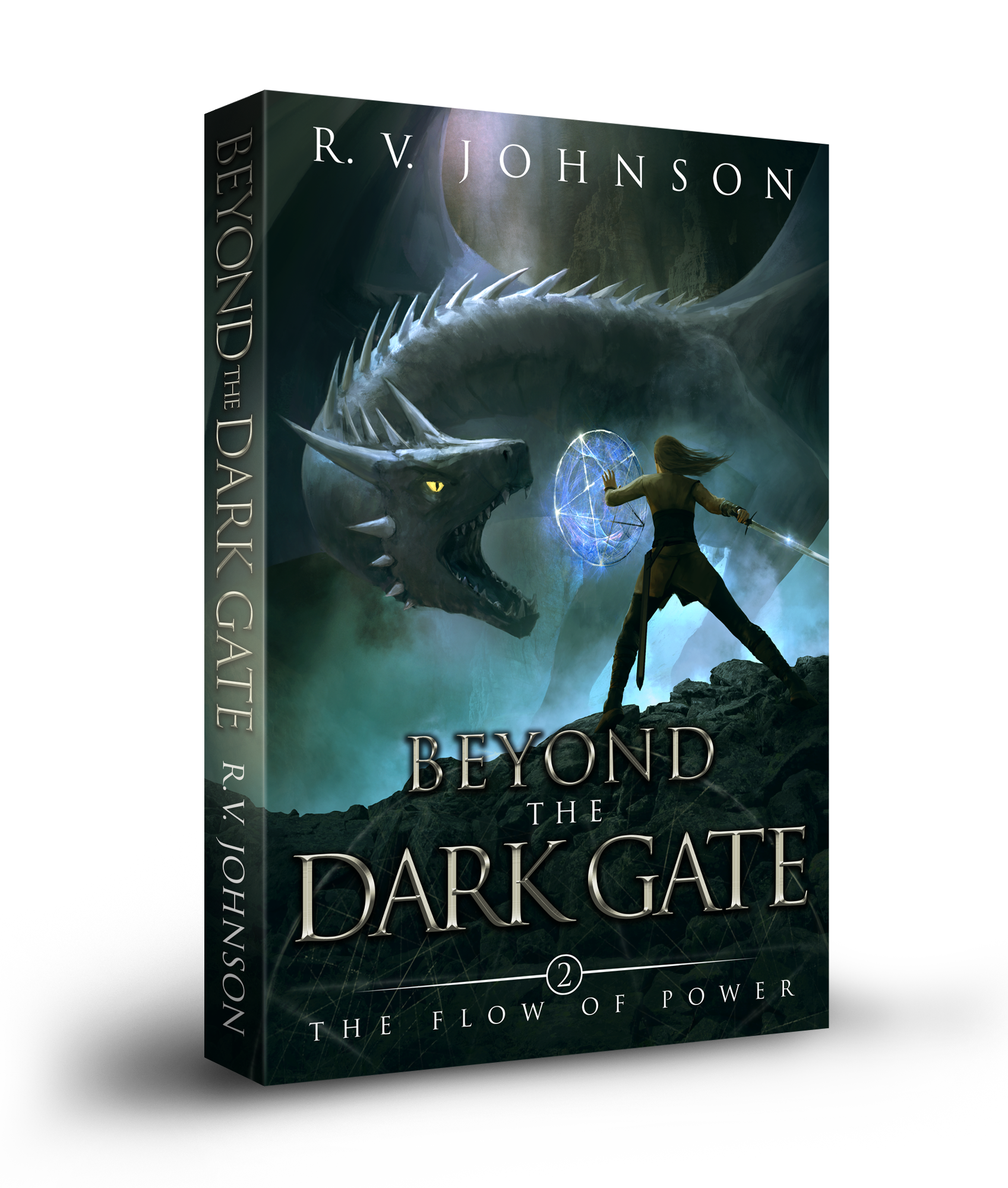 Ancient evil crawls from the dark. The great river of magic threatened. An epic struggle to prevail.
Pitted against the hooded man's ruthless determination to annihilate a race, Crystalyn's mind threatens to slip deeper into madness when faced with a world-shattering choice: hunt down and destroy a former companion who threatens everything, or save those she loves most.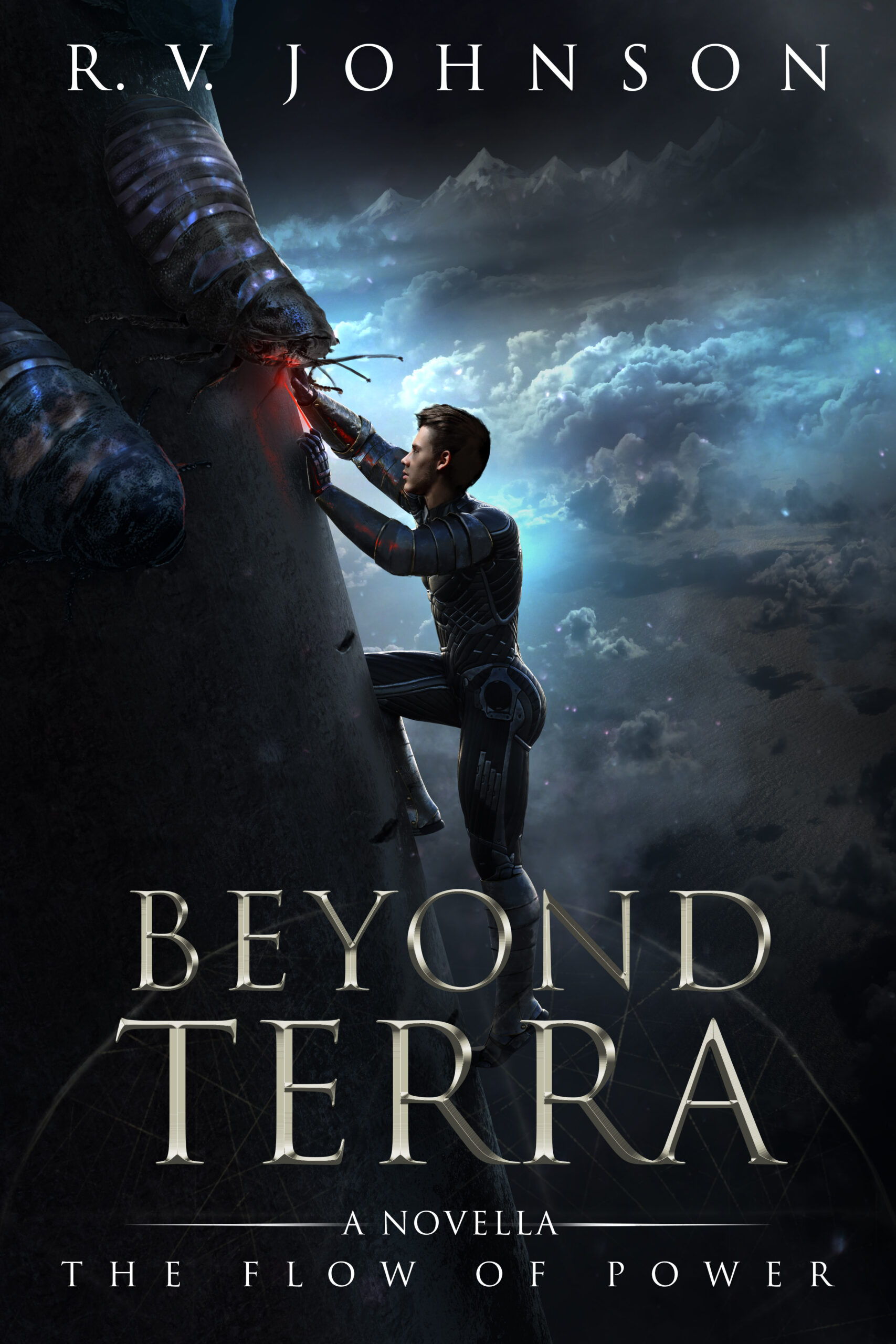 Cutting-edge technology. A world in need. A river of unlimited power.

When things—dark things—swoop and crawl from the pollution of Lower Realm, the need for action is thrust upon Trenton Bonner for an attempt at saving his world